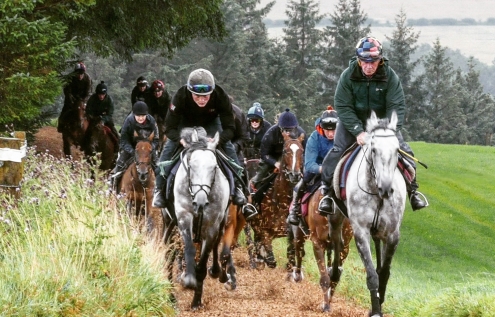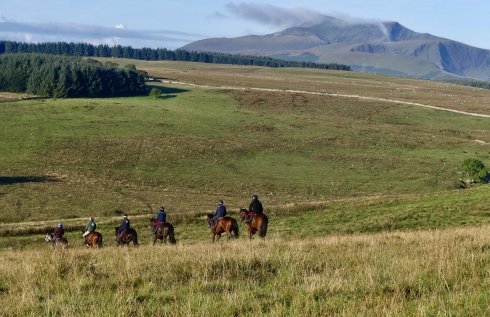 WELCOME TO
NICKY RICHARDS RACING
At Nicky Richards Racing's Greystoke Stables, our eyes are always on the prize.
Based on the edge of The Lake District National Park we are fortunate to train in a stunning location with incredible views across the mountains of The Lake District.
We welcome visitors to come and share our passion for training National Hunt horses and are happy to show off our beautiful surroundings and facilities. Just give us a call so we can arrange an appropriate day and time.
Our facilities at
Greystoke
Our facilities are instrumental to the success of our horses on the track and we believe that we have a unique blend of factors here at Greystoke, which give us a competitive advantage when we take our horses racing.
Greystoke Galloper
The Inside Track – November 2023
Welcome to Greystoke Galloper's Inside Track November 2023 edition – monthly insights from a leading figure in the horse racing world.
+