2018-19 Season Review
Hello and welcome to the "Greystoke Galloper"!
Firstly, we would like to take this opportunity to thank everyone who made last season such a fantastic one with 42 UK winners as well as Simply Ned gaining his second Grade 1 success in Ireland.
We also enjoyed some great trips to Cheltenham in the earlier part of the season with Duke Of Navan, Guitar Pete and Simply Ned all running fantastic races.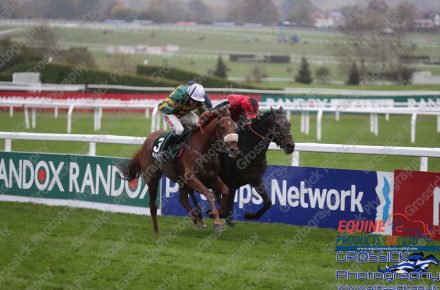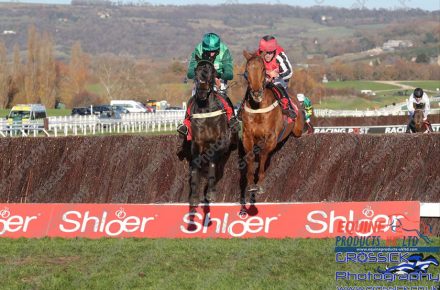 Throughout the course of the year we have unleashed some promising looking youngsters onto the track, including Ribble Valley who smartly won two out of his three bumpers.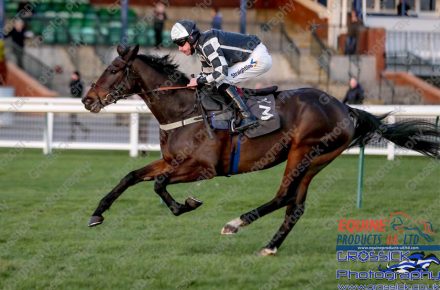 The majority of our yard is filled with reliable handicappers, none more reliable than Glittering Love who, after winning four Point-to-Points last year, went on to win four races in a row over fences this year – three of those over three-miles at Ayr! My Old Gold has also improved through the ranks, her latest win coming in a listed race at Perth.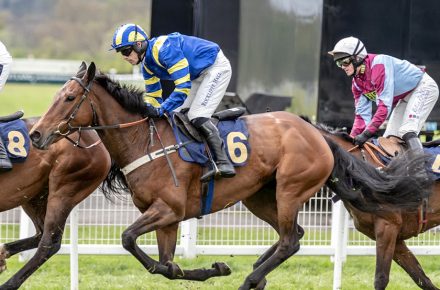 The season ended on an even bigger high than it started when Chidswell won the Grimthorpe Handicap Chase at Doncaster and then Takingrisks gave his all to win the Scottish Grand National.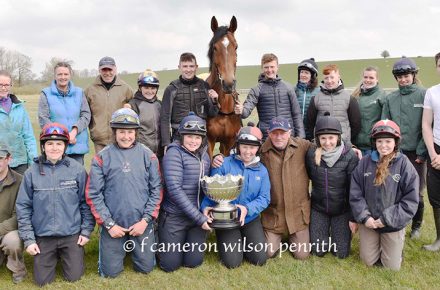 The 2019/20 jumps season is now underway, however, we take this opportunity to have a little breather and recollect ready for the winter. Whilst most of the horses enjoy some well deserved time out in the paddocks, Nicky will be saddling runners at the summer jumps meetings as well as attending several horse sales. The ones he will be attending are:
GOFFS Doncaster May Sales (22nd-23rd May) for Horses In Training and Point to Point
GOFFS Landrover Sales – Dublin (11th-12th June) for Store Horses
Tattersalls Derby Sales – Fairyhouse (26th-27th June) for Store Horses
Tattersalls August National Hunt Sales – Fairyhouse (13th-15th August) (Catalogue available 12th July)
If you are interested in purchasing a horse from any of these sales and intend to keep it in training with Nicky, please get in touch and he will be more than happy to assist you further. Nicky has a very good record when buying store horses which are often cheaper as they are unraced.
Below is a list of some well-known horses that Nicky has sourced from various sales over the years, proving you don't need millions in the bank to afford a good racehorse.
Monet's Garden
35,000gns Tattersalls Derby Sales June 2001 (earnings £683,265)
Simply Ned
€23,000 Tattersalls Ireland August Sales 2010 (earnings £346,096)
Eduard
€40,000 GOFFS Landrover Sales 2011 (earnings £97,847 in 4 years)
Duke Of Navan
€25,000 Tattersalls Ireland August Sales 2011 (earnings £119,742)
Chidswell
€33,000 Tattersalls Ireland August Sales 2012 (earnings £80,994)
Takingrisks
€35,000 GOFFS Punchestown HIT Sale 2015 (earnings £207,875)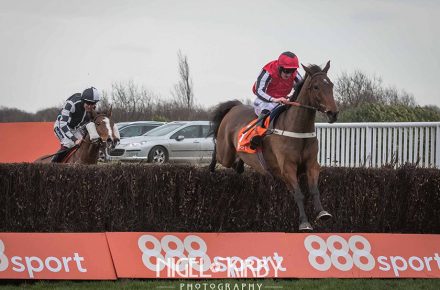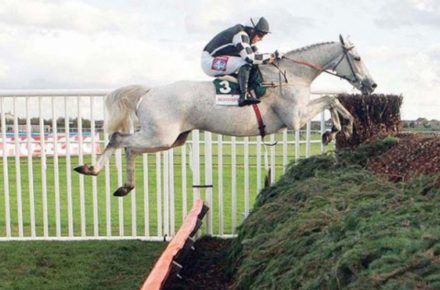 Photo credits with thanks to: